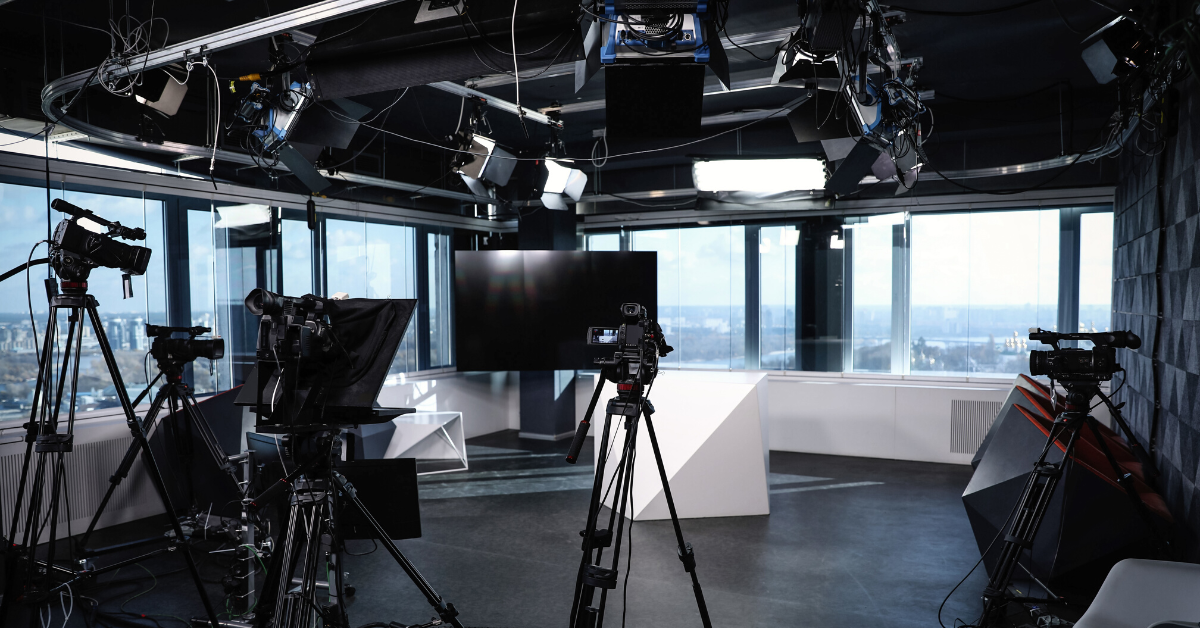 In as little as 2 hours, we can help you record up to 100 social media videos that we later post to your social media accounts!
Instagram Reels offers a great way to demonstrate your creativity and establish yourself as an authority in your field. You can use it to showcase your work, highlight your personal brand, and share behind-the-scenes clips of your projects. With the right touch of personal branding, Reels can be an effective tool for amplifying your professional visibility.
Entrepreneurs can leverage the power of Facebook Reels with professional videography to create content that showcases their unique skill-set and expertise, making it an effective tool for personal branding. These short vertical videos are a great way to let your target audience see that you are the expert they are looking for!
TikTok can be a powerful tool for entrepreneurs to establish and strengthen their personal brand. Professionally edited videos on the platform demonstrate a level of polish and finesse that can help entrepreneurs stand out from the crowd. Grand Junction 3D also creates professional captions to help your videos rank.
Entrepreneurs can upload professional videography to Twitter video to create visually appealing content that highlights their skills and talents, helping them build a personal brand online.
Entrepreneurs can use professionally edited LinkedIn videos to help them create an impressive personal brand, showcasing who they are and the work they've done. This is a great way for entrepreneurs to stand out and get noticed in a competitive market.
Entrepreneurs can use professionally edited Pinterest videos to showcase their talents in a visually attractive way, creating an impactful personal brand that will stand out from the competition.
Professionally edited YouTube Shorts are an effective way to ensure that entrepreneurs look polished, professional, and on top of their game. Grand Junction 3D offers professional videography to build your brand.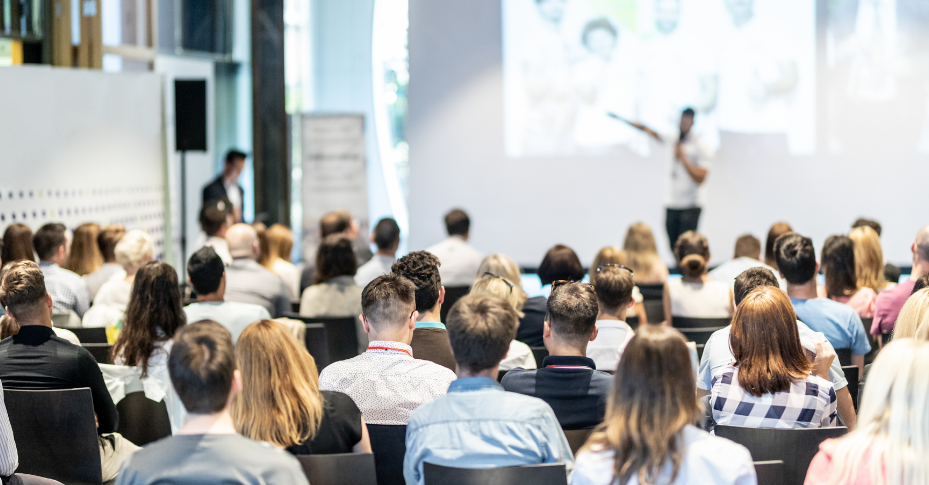 We offer professional videography services for conferences & events, as well as editing and post production services.
Professional conference videography allows event hosts to provide engaging and effective videos to promote future conferences, or our professionally edited conference videos can be hosted on your site or uploaded to a video sharing platform.
Our professional videographers can provide a high-quality, professional video showcasing your trade show that can be used for years to come.
Networking events can benefit from having a professional videographer present so that they can capture the special moments of an event, such as keynote speakers, performances, and important announcements. This allows organizers to share those moments with their attendees and followers in a beautiful and engaging way.
Workshops can benefit from hiring a professional videographer in order to capture quality footage that will help you gain exposure and reach a wider audience. Working with a videographer who has the right experience and equipment can give you the edge you need to make your workshop look professional and engaging.
Team building events should consider hiring a professional videographer to capture the activities and experiences of your event, so employees can reminisce about the event years after it ends. Not only will they have memories, but you'll also have a physical record of the event to look back on.
An experienced videographer can help capture the most important moments of your product launch event and create a video that will draw in potential customers. Our professional videographers can also provide additional services such as creating promotional videos, capturing behind-the-scenes footage for social media, and more. With our expertise, Grand Junction 3D can help create an engaging story that will leave an impact on viewers.
Charity events often involve hundreds of people and are full of special moments that need to be captured in a way that is professional, creative, and lasting. That's why it's essential for charity events to hire a professional videographer to capture those memories with artistry and precision.
Internal Corporate Events
Hiring a professional videographer ensures that your internal corporate event is documented and captured with quality. Our professional videographers know how to capture the important moments of your event and document them in a way that respects the purpose of the event. Not only does this provide a great keepsake for years to come, but it also creates excellent promotional material for future events.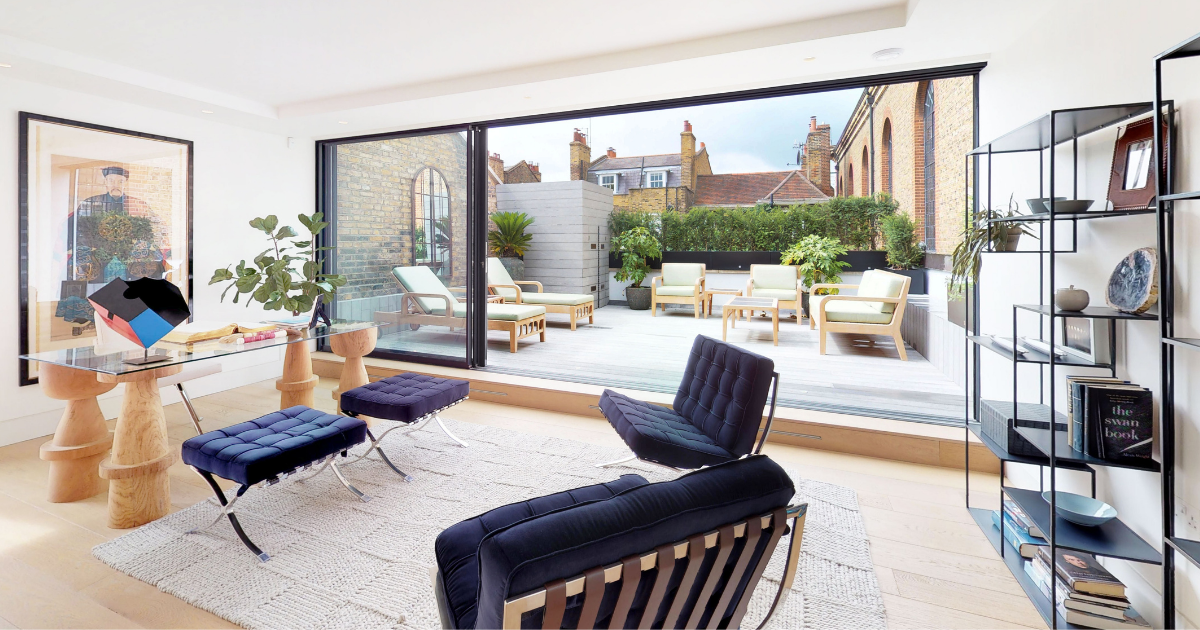 3D Real Estate Photography
Our 3D real estate photography service can assist anyone in realizing the maximum potential of any space throughout its existence cycle.
Increase occupancy, maximize engagement and earn higher commissions by minimizing time on the market.
Architecture, Engineering, & Construction
Increase build accuracy and build speed while lowering costs with Grand Junction 3D.
Virtual tours drive higher occupancy rates and increase revenue.
Reduce time in the field by making adjustments and predicting remotely.
Cut costs and boost productivity by streamlining service and maintenance operations.
3D Real Estate Photography
We photograph all types of real estate, enabling clients to explore and evaluate properties with ease. The virtual experience streamlines the decision-making process for prospective tenants, buyers, investors and brings new data and precision to the property market.
Close up to 31% faster and at a 4-9% higher sales price with a 3D tour. Save time with automatically generated digital assets, including 4K print quality photos and schematic floor plans.
Schedule a 3D virtual tour of your property!
Curious about what a 3D virtual tour looks like?